Rajasthani (राजस्थानी/راجستھاني)
Rajasthani is a Western Indo-Aryan language with about 80 million speakers. It is spoken mainly in Rajasthan and the neighbouring states of Gujarat, Haryana and Punjab in India, and also in some parts of Sindh and Punjab in Pakistan. Rajasthani developed from a language spoken between 1100 and 1500 AD in Gujarat and Rajasthan and known as Old Gujarati, Maru-Gurjar, Maruwani or Gujjar Bhakha.
There are many dialects of Rajasthani, including: Bagri, Shekhawati, Marwari, Dhundhari, Harauti, Mewari, Mewati and Ahirwati. Some Rajasthani dilaects differ significantly from others and are considered separate languages by some.
Rajasthani was considered a dialect of Hindi in the 19th and early 20th century. It is now considered a distinct language and is recognised as a state language by the government of Rajasthan.
Rajasthani is written with the Devanāgarī alphabet in India, and with the Perso-Arabic alphabet in Pakistan.
Devanāgarī alphabet for Rajasthani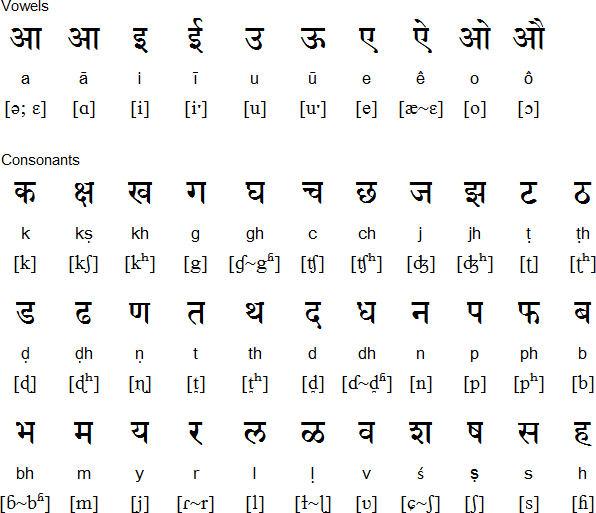 Arabic alphabet for Rajasthani
Information about Rajasthani alphabets provided by Wolfram Siegel
Sample text in Rajasthani

Translation
All human beings are born free and equal in dignity and rights. They are endowed with reason and conscience and should act towards one another in a spirit of brotherhood.
(Article 1 of the Universal Declaration of Human Rights)
Links
Information about the Rajasthani language
http://en.wikipedia.org/wiki/Rajasthani_language
http://www.jatland.com/home/Rajasthani_Language
http://www.shubhyatra.com/rajasthan/languages.html
Centre for Rajasthani Studies
http://www.bastigiri.org/crs/
Indo-Aryan languages
Awadhi, Assamese, Bengali, Bhojpuri, Chakma, Dhivehi, Fiji Hindi, Gujarati, Hajong, Hindi, Kashmiri, Konkani, Kotia, Kutchi, Magahi, Maithili, Marathi, Marwari, Modi, Nepali, Odia, Palula, Punjabi, Rajasthani, Rohingya, Romani, Saraiki, Sarnámi Hindustani, Sindhi, Sinhala, Shina, Sourashtra, Sugali, Sylheti, Urdu
Languages written with the Devanāgarī alphabet
Other languages written with the Arabic script