This afternoon I'm off to London, and tomorrow morning I'm going to the opening of an exhibition about at the British Library entitled "Writing: Making Your Mark".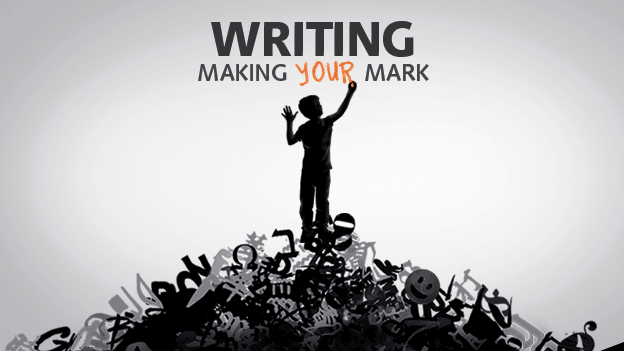 They describe it as "the extraordinary story behind one of humankind's greatest achievements: through more than 100 objects spanning 5,000 years and seven continents."
It includes such things as notebooks from Mozart, Alexander Fleming and James Joyce, as well examples of writing, calligraphy, writing tools and typewriters from around world.
There's a press view and guided tour of the exhibition tomorrow morning, which I'm going to, and a big opening event on Thursday evening. The exhibtion opens to public on Friday, and runs until the end of August 2019.
I haven't been to the British Library before, so it'll be interesting to see it, and the exhibition sounds fascinating, and I'm really looking forward to it.