Atario is a language native to the planetary system of Andromeda. It is a language that is quite complex to learn and is divided into four periods: Primitive, Old, Imperial and New. I'm currently working on Vǿrliſë Atário, or new Atario.
Atário is a constructed language, meaning one that is not used by any existing populations. It was created in 2004 when I first created the Shalman Empire.
The language has been greatly influenced by existing languages such as German, Greek, Hungarian and Danish but also by non-real languages such as J.R.R. Tolkien's Quenya and Sindarin.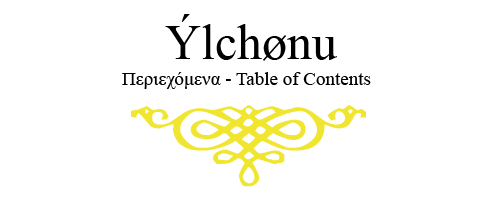 Page 1
Introduction
The Alphabet