Posts: 75
Joined: Sun 19 Apr 2009 11:44 am
Location: Thessaloniki, Central Macedonia, Greece
Contact:
Epp wrote:

Delodephius wrote:Lower-case ligatures

The second one from the left looks familiar!
LOL
Mother Tongues:
Ελληνικά (Modern), English
Good:
Français
Basic:
Español, Ἑλληνικά (Ancient)
Studying:
Türkçe
Wants to learn:
Deutsch, Dansk, Svenska, Lingua Latina, Íslenska
Conlang:
Vǿrliſë Loreéllë Atário (New Atario Language)
---
Posts: 131
Joined: Sun 19 Apr 2009 8:31 am
Location: Hong Kong SAR, People's Republic of China
philly_boy wrote:

Epp wrote:

Delodephius wrote:Lower-case ligatures

The second one from the left looks familiar!

LOL
Apart from that "familiar" character (lol), some others look very special too.
Can you recognise this character?
商
Nope, it's not shāng. It is a 囧 with a hat which 囧ed its chin off!
囧囧囧囧囧囧囧囧囧!
---
Talib wrote:Ligatures with those letters are among the most common. Most have fallen out of use. There used to be hundreds, some involving three or more letters, like those of Devanagari. You can see why people stopped using them.
But unlike Devanagari's, they're not
that
elaborate, most likely just piled one ligature over each other.
Talib wrote:Sometimes a good long break is just what you need.
Yes, I believe that too.
Delodephius wrote:Speaking of ligatures, anyone ever heard or saw Cyrillic ones?
No. They look very interesting, specially "that familiar character".
---
Posts: 714
Joined: Sun 19 Apr 2009 4:53 am
Location: America's Dairyland
Egyptian hieroglyphs is my favorite. I also really like Soyombo, Siddham, & Chinese characters.
---
I really like the Irish Unical alphabet, the old-fashioned one.
Native: English
Very good: Irish
Reasonable: German, French
Very basic: Latin.
---
I like Hebrew just for how it looks. The vowels make it simple and easy to read but I rather like the look with out the vowels.

I think the Arabic Script is just amazing. I think it is extraordinarily beautiful. I can't read it though.

I love the Latin Alphabet 3rd it's my comfort zone, and it's easier for me to read language that write with it because the letters are instantly recognizable to me.
Native: English (NW American)
Advanced: Spanish
Intermediate: French
Beginning: Arabic (MSA/Egyptian)
Some day: German
---
Posts: 21
Joined: Thu 30 Apr 2009 6:10 pm
Location: Orginally Afghan, now living in usa
Contact:
My favorite Writting Systems are
1)
Tamil
2)
Devanagari(Hindi)
3)
Persian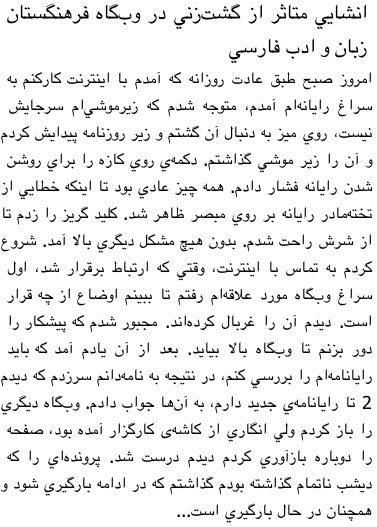 ---
Posts: 501
Joined: Fri 17 Apr 2009 10:45 pm
Location: Сербія, Войводина
Contact:
I forgot to post pictures of the Glagolitic script. So here are some examples.
Angular
Cursive
Round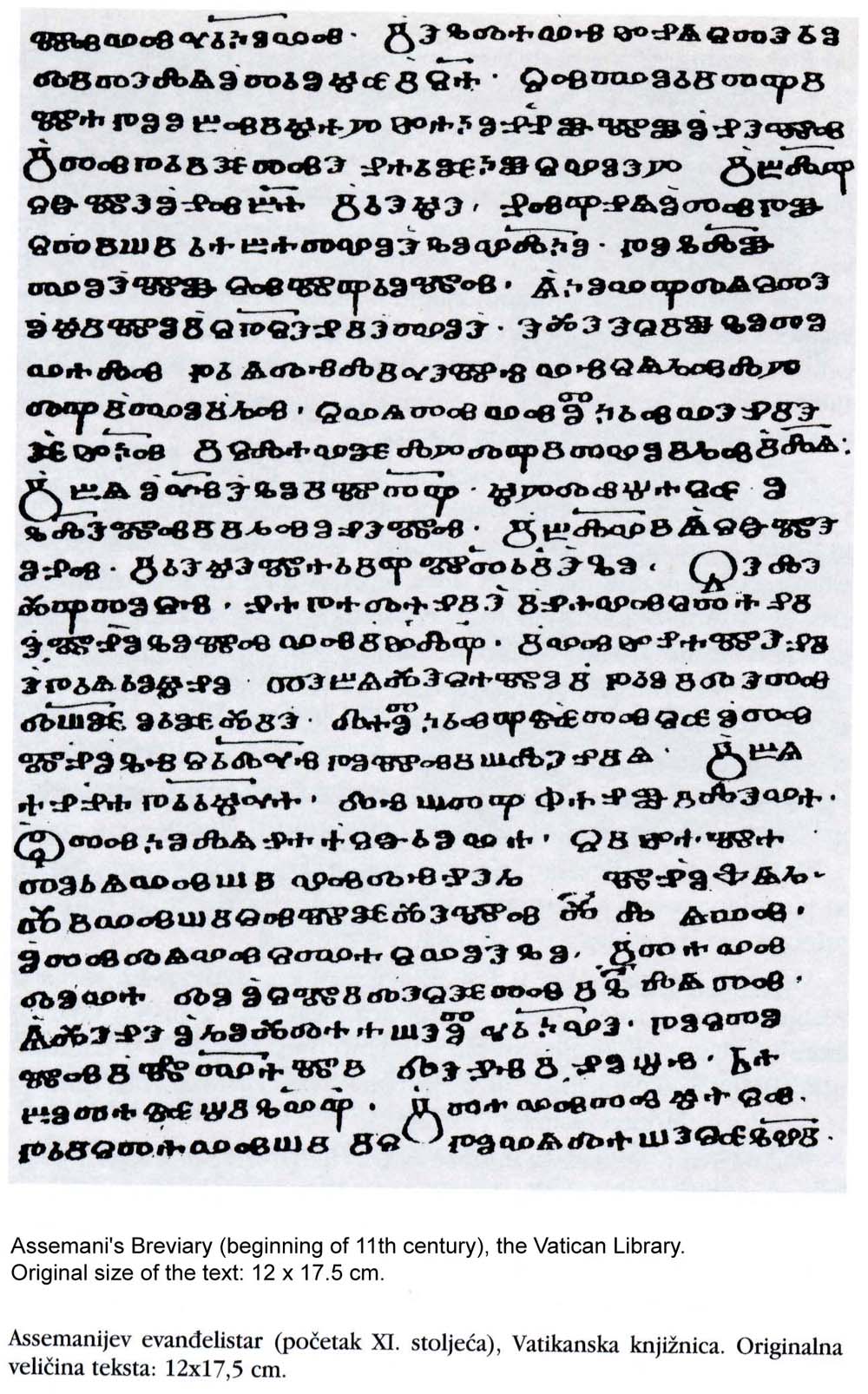 ---
Some of these writing systems are really beautiful. I remember learning the Tamil system so that I could read the destinations on buses, when I went to Tamil Nadu. I'm glad I did, too, because I'd never have made it to Tiruvannamalai otherwise.

I get really sad when I think that many of these wonderful writing systems may not survive the computer age.
---
My favorite alphabet is, without doubt, Hangul. It feels so... Korean! I guess that's what makes me like it, I guess.
My favorite syllabic alphabet is the Khmer script. It gives the impression of royalty to me.
My favorite syllabary is, of course, Hiragana.
My favorite semanto-phonetic script is obviously Chinese.
I also personally despise the Latin script.
Fluent: English, русский язык
Proficient: français, 日本語
Beginning: suomi, davvisámegiella, 中文 (普通話), norsk, cymraeg
---
---
Who is online
Users browsing this forum: No registered users and 2 guests